Beste Hauptdarstellerin – Oscars 2012
Zur Vorhersagenübersicht | Update: 24.02.2012 

Beste Hauptdarstellerin | Actress in a Leading Role
Wird gewinnen:  Viola Davis sollte sich relativ sicher fühlen…
Kann gewinnen:  …wenn da nicht Meryl Streep wäre, die man bein den Oscars immer auf dem Zettel haben muss. Eine Aussenseiterchance dürfte ebenso Michelle Williams haben.
Sollte gewinnen: Tilda Swinton (We Need to Talk About Kevin) oder Elizabeth Olsen (Martha Marcy May Marlene) haben leider keine Nominierungen abbekommen, trotz starker Performances in starken Filmen. Die Leistungen der oben genannten Damen ist zwar nicht schlecht, tragen aber mit "The Help" und "Zhe Iron Lady" mehr als durchwachsene Filme im Gepäck.
Michelle Williams – My Week with Marylin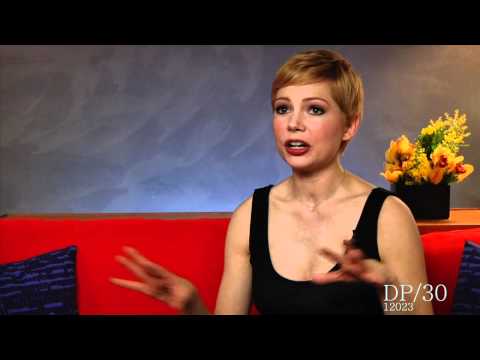 Michelle Williams im Interview.
Rooney Mara – The Girl with the Dragon Tattoo
Meryl Streep – The Iron Lady
Viola Davis – The Help
Glenn Close – Albert Nobbs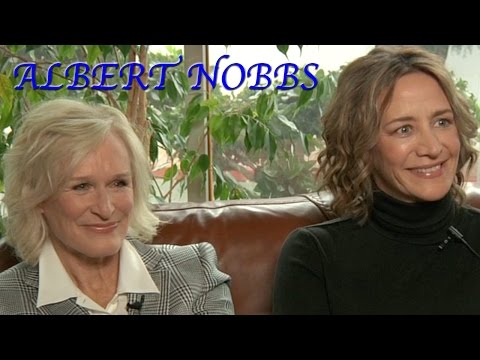 Glenn Close im Interview.